Bioburden Reduction
---
Bioburden reduction, non-sterilizing. BPS Filters reduce microbials in aqueous liquids when sterilizing is not required. These hydrophilic filters are available in single and dual layer configurations with a choice of pore sizes for each layer to provide the right level of retention.

Mycoplasma
---
Mycoplasma control. When your goal is mycoplasma reduction, all CPF sterilizing filters rated at 0.10 micron will reliably reduce mycoplasma in your fluids. When a validation of >log 7 removal is required, choose any CPF sterilizing filter rated at 0.03 micron.
Tank Vent & Process Gas Filtration
---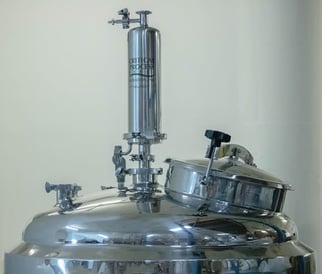 Protecting tank contents and the environment. CPF's PTR Filters are hydrophobic sterilizing filters made with Polytetrafluoroethylene (PTFE) membrane to capture microbials as air/gas enters a tank. Likewise, as air/gas is released from the tank, the PTR filter protects operators and the environment in the surrounding work space.